1. Pity Sex - White Hot Moon - Run for Cover Records
Slick production and loud dreamy post-rock songs with both male and female vocals. This album encapsulates everything I love about pop music.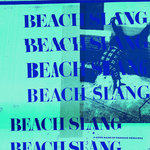 2. Beach Slang - A Loud Bash of Teenage Feelings - Polyvinyl Records Company
This has to be the most appropriate album title ever. This record is loud, it has the feels and it rages like a teenager. If you are still searching for something to fill that Schwarzenbach sized hole in your heart, this record is for you.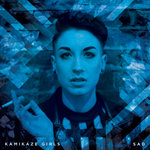 3. Kamikaze Girls - Sad - Bearded Punk Records / Wiretap Records
This ones only an EP, but every song is awesome. Everything good about the 90s distilled into a band. This Leeds based duo is the culmination of the recent grunge/shoegaze revival.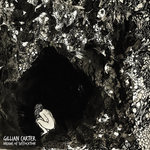 4. Gillian Carter - Dreams of Suffocation - Skeletal Lightning
Angry/beatufiul screamo/post-hardcore with awesome frantic energy blended with delicate ambient segments. It's amazing two people can make something this massive. Hardcore will never die, but you will.
5. MeanGirls - Squirm - Close Quarters Coalition
Non-binary punk rock from Texas. MeanGirls could be the kid brother of early stage Coheed and Cambria. This also wins the best packaging of the year for the screen printed blue variant of the LP.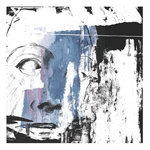 6. cllctyrslf - it started shifting - Near Mint / Sorry Girls / Girls Cartel Records
This is the album Connor Oberst should be making. Angsty post-emo full of youthful energy and exuberance. 
Live Show of the Year: Masked Intruder